15 Best Android Apps of 2015 for Smartphone Power Users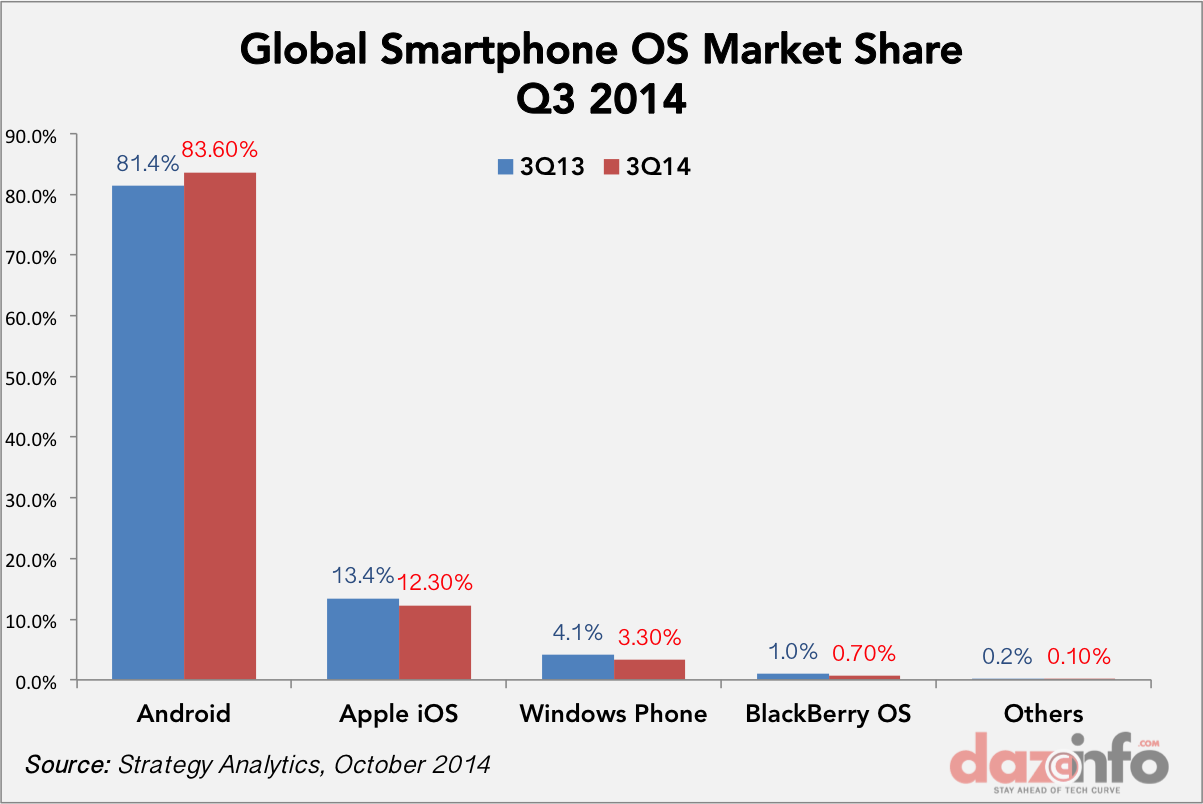 In comparison to 2013 (Q3), Android increased its market share from 81.4% to 83.60% worldwide in 2014 (Q3) while Apple iOS OS market share decreased from 13.4% to 12.30%, Windows Phone OS market share decreased from 4.1% to 3.80% and other OS' market share also went down. Also, more Android users downloaded the apps than any other year and actually started using them. So, it increased the number of power users for Android too.
Unlike regular users, power users are those who like to use advanced features of apps, finding and installing important apps to make their lifestyle more productive. If you're not a Android power user and without wasting much of your time in trying various apps, if you want to get the list of useful apps that can make your lifestly more productive then we've got a list of them for you.
Yahoo News Digest
Whether you're a student or employee, businessman or politician, its important to stay updated with important news that may concern you. So, install Yahoo News Digest which provides you definitve summary of important, need-to-know news. Digests are delivered twice a day – once in the morning and once in the evening. All the top stories are summarized and presented with the key information that you need to stay on top of what's happening.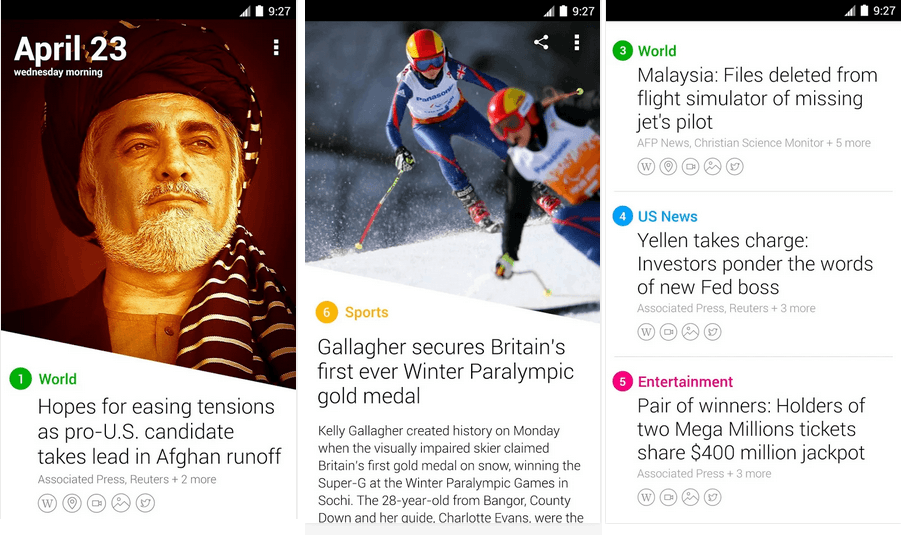 Dropbox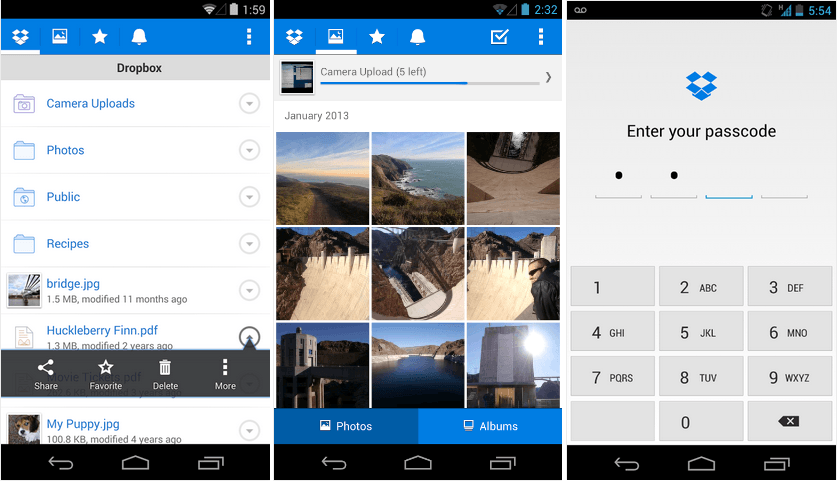 Thoug we have Google Play App Store but their are many awesome apps that are not available at Google Play. For those who want better app store to search for cool Android apps which are better arranged, categorized and available in much clean, clutter free and decent interface, MoboMarket is a must-have app to install. In comparison to Google Play Store, it has a number of features, that you will like:
Geo-location based content recommendation so that you can have popular local apps available in your native language
Editor Picks & Special Collection to find best among hundreds of apps for same purpose
Innovative Search & Recommendation – Advance search, quick app select and more
Practical phone management featuresto – that optimizes phone's performance by cleaning residual files, clearing and boosting RAM.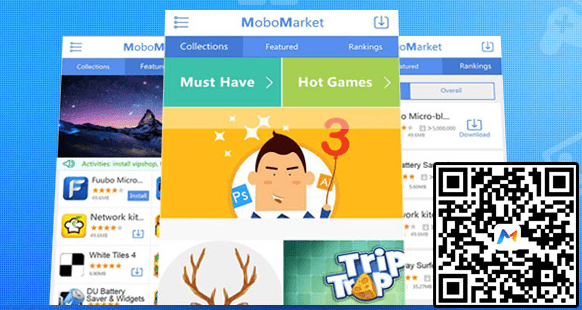 Evernote is one of the most favorite app of students, businessmen and employees who need to create, save and synchronize short notes. It lets you write notes of all types, from short lists to lengthy research, and access them on any device. Collect web articles, handwritten notes, and photos to keep all the details in one place.
Opera or Chrome may outperform in speed but if web browsing speed is provided good, the next thing matters is web browsing experience in which Dolphin outperforms all the available mobile browsers. Not only it serves best web experience for Android OS but also the web browser is overloaded with tons of features like smart gesture & sonar, addon support, mobile-pc sync, WiFi broadcast and more.
image: http://cdn.techgyd.com/dolphin-browser-hd3.jpeg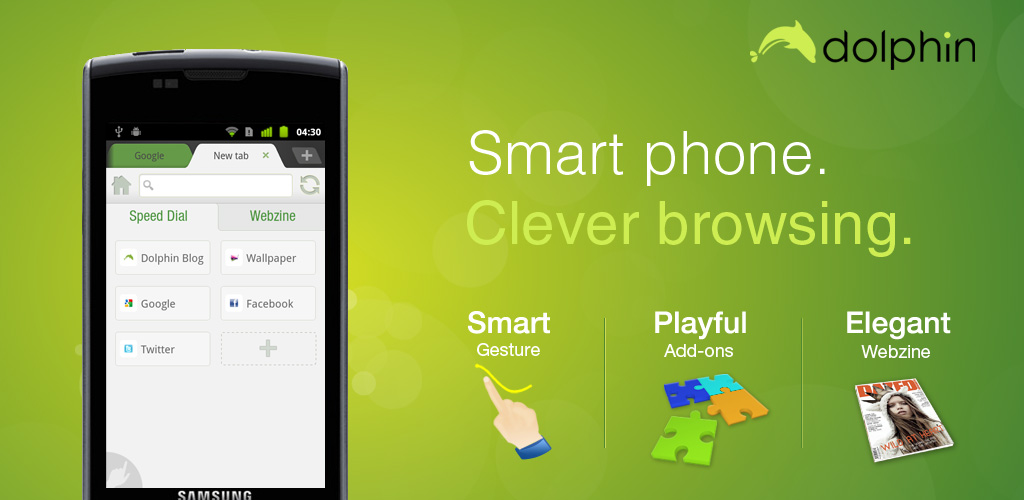 Swiftkey Keyboard
SwiftKey Keyboard is a free, award-winning keyboard app for Android that learns from you, delivering the best next-word prediction, smarter autocorrect, support for over 800 emoji (emoticons), Emoji Prediction and much more! SwiftKey is an alternative touch keyboard that gives you smart, fast typing on Android – free.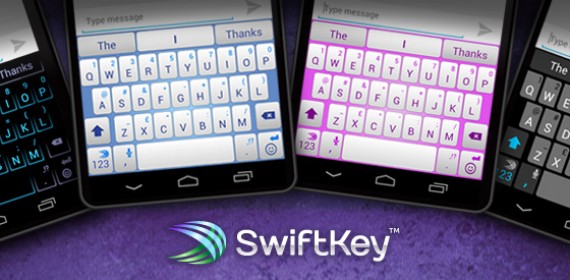 Shazam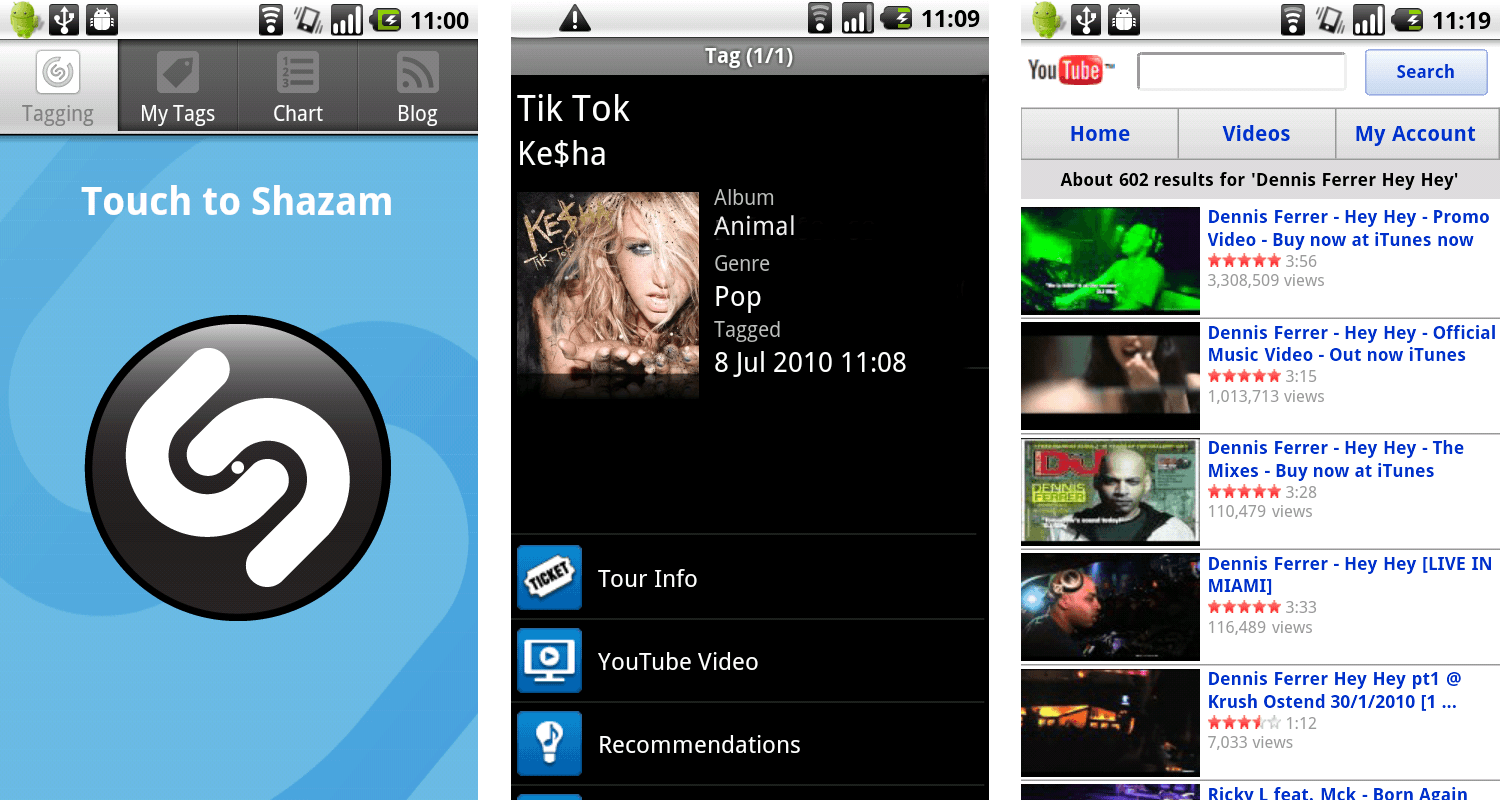 Telegram
Less popular but Telegram is better messanger than dominating messaging app WhatsApp. The interface is very similar to WhatsApp but there are few additional features like Cloud sharing, 100% Free, Telegram group can have more than 200 users, you can brodcast your message up to 100 people at a time, file sharing (doc, zip, pdf, etc.) and more.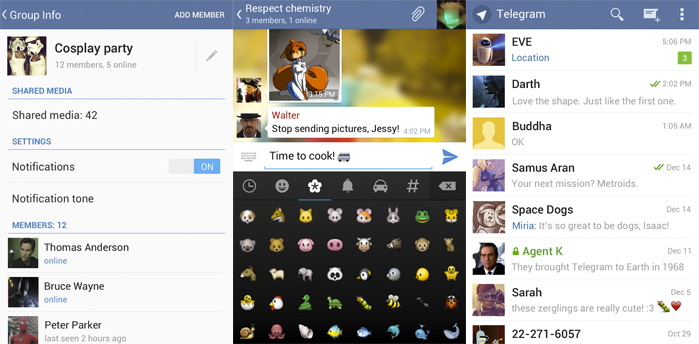 Clean Master (Speed Booster)
image: http://cdn.techgyd.com/Clean-Master.png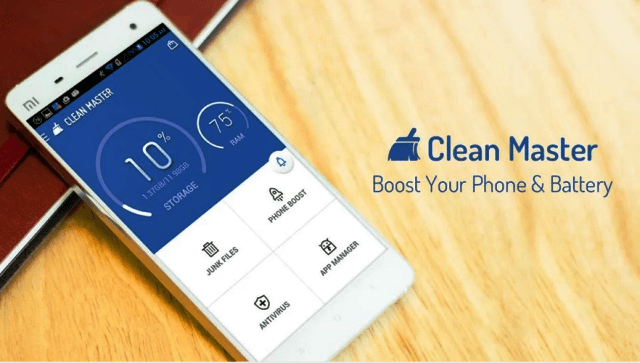 7 Minute Workout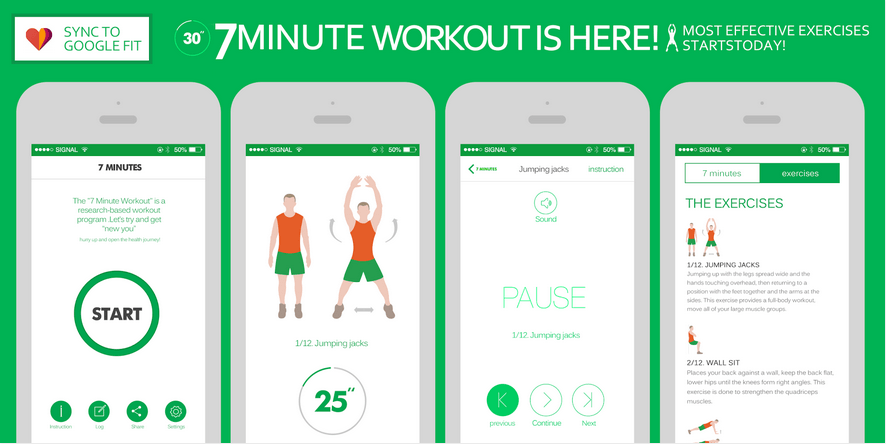 ES File Explorer File Manager
It's common for Android smartphones to have pre-installed Android file manager app. But, if it's not already installed in your Android device and you're finding it hard to explore your memory card, internal storage and folders, install ES File Explorer. It is the best file manager application in Google play.
It functions as all of these apps in one: file manager, application manager, task killer, download manager, cloud storage client (compatible with Dropbox, Google Drive, SkyDrive, Box.net, Sugarsync, Yandex, Amazon S3, and Ubuntu One…), FTP client, and LAN Samba client. It provides access to pictures, music, video, documents, and other files on both your Android devices and your computers.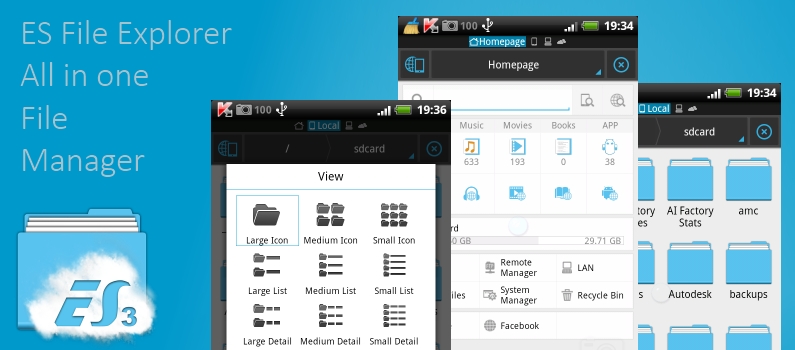 Camera Zoom FX
Don't ask others not to click your great shot from your powerful smartphone's camera, blame yourself for not installing Camera Zoom FX in your device. Camera Zoom FX has very cool features like stable shot, timer, voice activated, burst mode, HDR mode, time lapse, shutter animation, and lot more features to provide you best photo-clicking experience.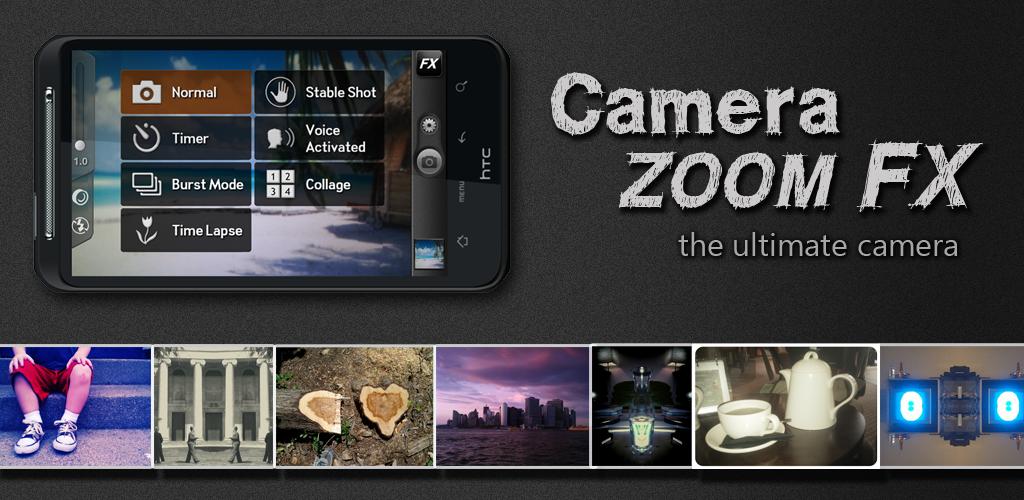 Fotor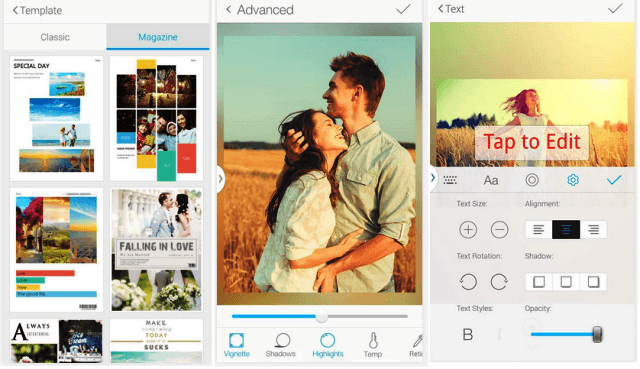 Nova Launcher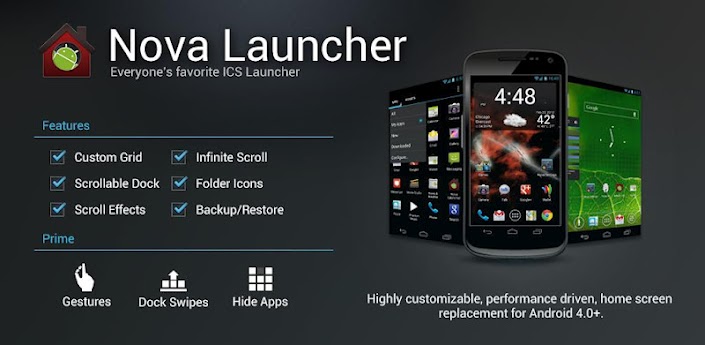 Vine